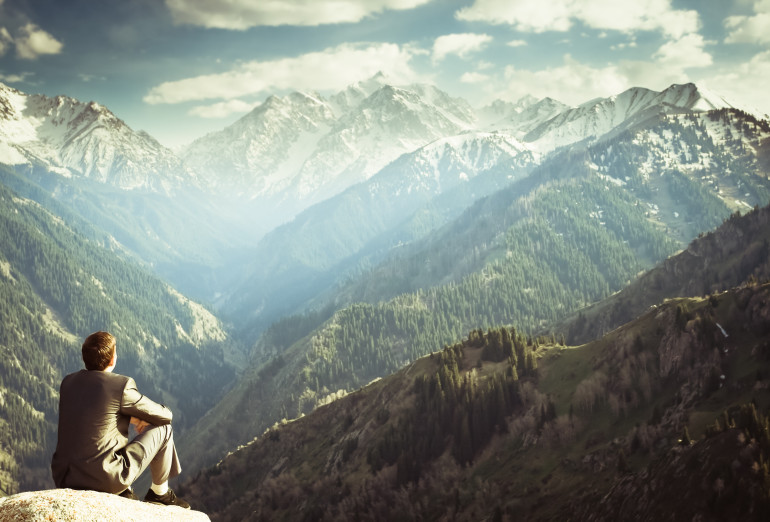 Things that excite & inspire me:
Disruption
Moore's Law
Artificial Intelligence
Autonomous Cars
Cryptocurrencies (i.e. Bitcoin)
The last three are especially interesting and are going to see exponential growth in the next decade, with the development of
Ethereum
 and blockchain technology integrating smart contracts with electronic payments when we add in AI & autonomous cars we could have the next Uber. Except decentralised without a huge company making millions off consumers, but consumers purchasing auto-cars as a source of supplementary income. (Think airbnb for cars without drivers and no central company taking a large percentage on revenue being wasted  by layers of management) The future predictions statement below by Robert M. Goldman shows just how quickly the world is developing. Click the arrow below to
read more
on this...
Learnings