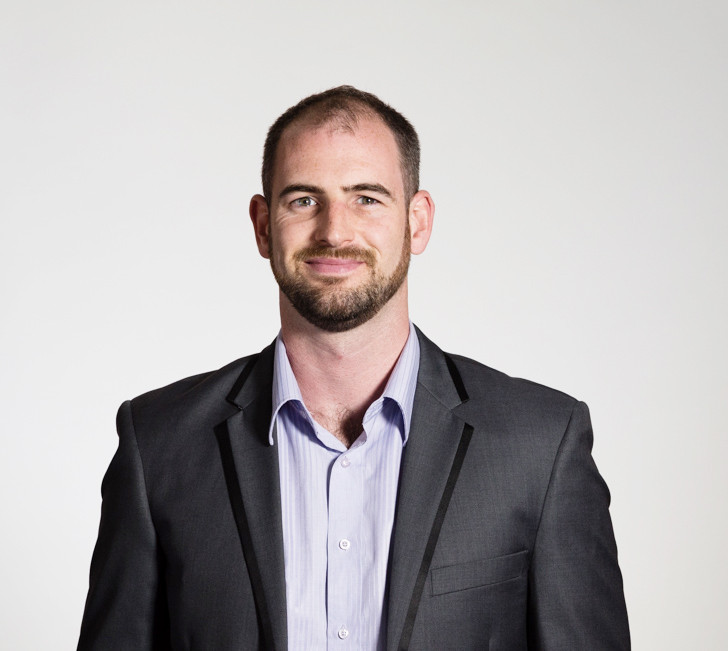 "Innovation distinguishes between a leader and a follower."

--Steve Jobs
Stewart is an agile, results oriented data driven digital strategist with over 15 years' experience designing, building, and marketing web and mobile platforms. Stewart has a passion for businesses that challenge and disrupt markets. He gets particularly excited working with big data, solving critical strategic problems and rolling out creative solutions to ensure changes are smoothly implemented. Stewart loves finding a way to make things better.
Digital Marketing & Strategy 100%
Project management 94%
Leadership & Management 82%
Stewart enjoys working with great leadership teams where he is valued for his strategic problem solving and clear communication – combining a unique approach of using data driven analysis with creative solution architecture and ensuring delivery of outcomes that actually work. Before ROKT, Stewart founded his own digital marketing agency back in 2005. His role was to ensure projects were delivered on time and to budget, and managing the day-to-day requirements of existing clients. He is very experienced in all aspects of digital media creation, strategy & marketing from the creative, technical aspects, project management to deal negotiating and sales. He created and developed a unique approach search optimisation that helped him build up the agency to over a dozen staff.
UI/UX & Web design 70%
Commercial negotiation 60%
Business strategy & development 55%
This has given him experience in building business from the ground up – from business planning, client development, project management, service strategy and to the execution of a successful revenue generating sales strategy. Stewart has a friendly approach to all customers, listening to their requirements and offering them the best solution possible. With a strong work ethic, he follows through with all projects to make sure they are delivered on time and on budget.
Growing a beard 88%
Photography 75%
Roller coaster dieting 62%
Chef 45%
Work aside, Stewart is a photographer-since-birth, devoted international traveler (over fifty countries and counting), internet addict, coffee lover, first-time father (of a beautiful girl), passionate skier / snowboarder and lover of beautiful design. When it comes down to it, Stewart wholeheartedly believes life is one great big adventure and making the most of every day is the most important aspect of life.
I am an agile, results oriented digital strategist that cultivates team culture and turns them into practical results. I have exceptional communication skills and love working in a fast paced environment. I have extensive knowledge of current web design standards and technologies, work to deadlines and strive for excellence. I've grown up around the internet and have been passionate about it ever since. I am an experienced, hands-on, cross-channel digital marketer accountable for leading the 'big idea' development, execution, and management of innovative, results-oriented, digital campaigns.
A passionate advocate for the end user who feels most at home as a champion in converging business and consumer needs when collaborating with teams on new media projects. A saavy, digital project manager with a successful track record in leading web design projects from start to finish, including full strategy for innovative brands, agencies and startups online. Constantly inspired and fascinated by the ever-changing world of new media with a skill set built on the art of leveraging digital technologies, architecting positive user experiences, and engineering social media marketing strategies.