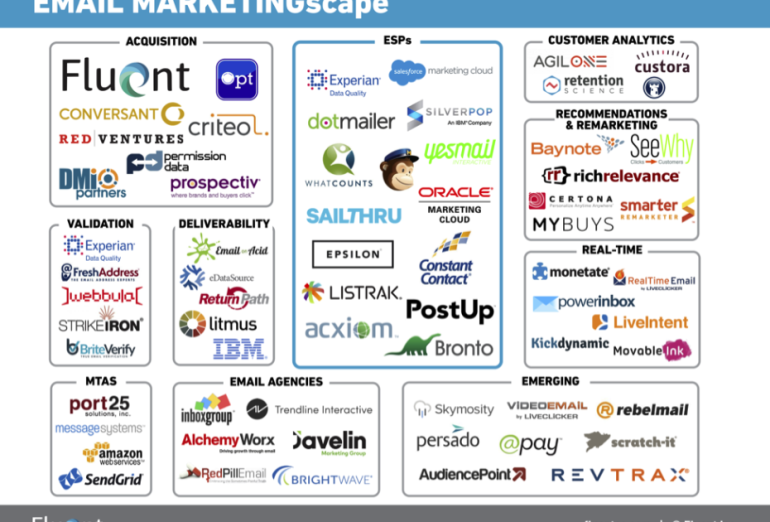 At 2,000+ software vendors (and rising fast), the marketing technology industry isn't just dynamic. It's completely out of control.
Email technology is no exception: The plumbing required to make sure your customers get that coupon or white paper to their inbox on time is only growing in complexity. If you're an email marketer at any level, you need to have a basic grasp of these categories.
In one of the most data-driven studies on email marketing ever, VB Insight found nearly 80 percent of email marketers struggle with maintaining or growing their subscribers, among other core challenges.
Read more on VentureBeat
Learnings