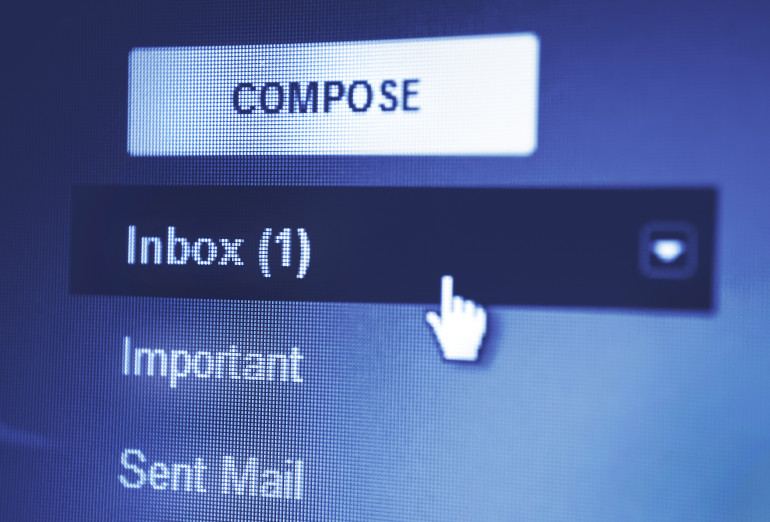 Superheroyou has some great insights on writing better emails…
Here are my top picks:
Use action brackets in your subject lines [IMPORTANT]
Reduce your recipients.
Subject lines should summarise the content,
Keep it short.
Follow forwarding etiquette.
Add action items.
Create an email signature (WITH A PHONE NUMBER!)
Read the full list at Superheroyou
Its a great reminder of an email that came directly from our CEO Bruce Buchanan "How to use email…. more effectively!" in summary.. 
Email can also be one of the biggest time wasters in most corporate days.. 

Never use email to debate issues, sell or get consensus around idea.

Use it only for information decimation and where you can reasonably expect the recipient to respond quickly (i.e. does 2pm or 4pm work best for you).

Be clear about what you want the recipient to do.. "FYI:…", "Action Required:…" –
Respond quickly: an email sent is not a email received, understood and taken onboard. It takes a few seconds to acknowledge "Got it", "Leave it with me" or "I will get back to you in a week".
Use less words: be very crisp and specific about what you want. Show that you value the other persons time be making the message easy to read and action.
Front page paper test: never send anything via email that you wouldn't be comfortable showing up on the front page of the paper
Clean out your inbox: use what ever mechanism works for you, but emails left in your inbox should be things you need to action – a todo list. – Use the archive button religiously!
Workflow & Productivity