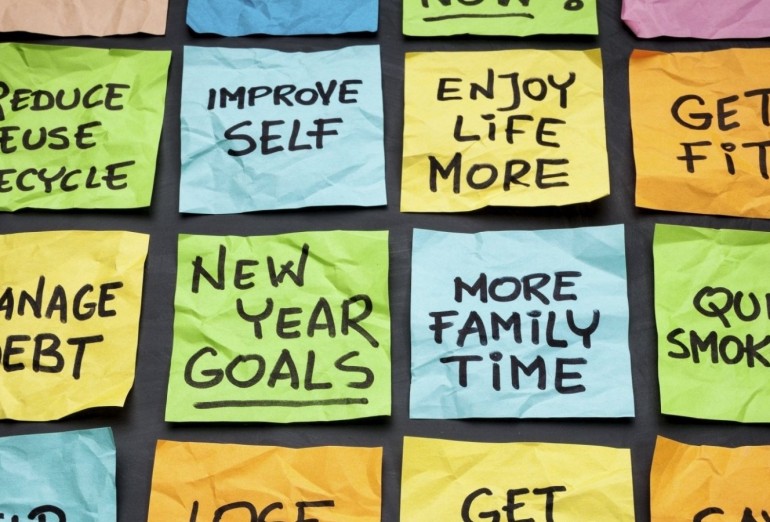 Inc.
 have published the results from Most Popular Resolution for 2016 survey of 5,000 people about their goals for the coming year, the top resolutions are:
1. Enjoy life to the fullest.
2. Live a healthier lifestyle.
3. Lose weight.
4. Spend more time with family and friends.
5. Save more, spend less.
6. Pay down debt.
Read the full article over at 
Inc.
Thoughts