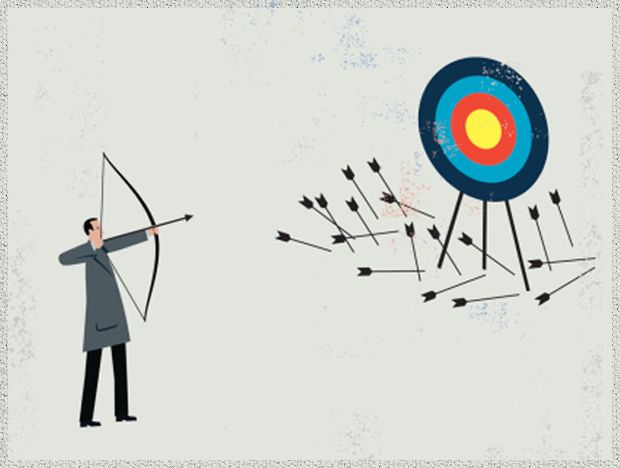 Here are five lessons we only learn by messing up. How many of these battle scars have you collected?
How to Back Up and Reflect
How to Fix Something that Breaks
How to Make a Mistake and Keep Going 
Above all, the lesson you learn from your mistakes is that you can survive a mistake and keep growing. Ask anyone you admire about their fumbles and failures and they will be happy to regale you with stories!
Interesting Finds