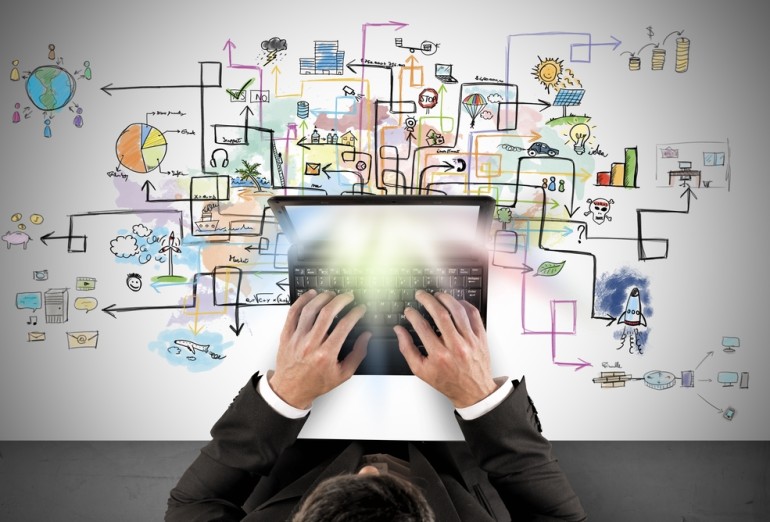 Continuing on with the specialisation on project-management this segment takes me through the key principles of project initiating and planning, which will include mapping stakeholders, the scope of work, and the project Work Breakdown Structure. It covers off similar points from my earlier post on  Fundamentals of Project Planning and Management and goes through things in more detail with a close correlation to the PMBOK (Project Management Body of Knowledge) guide.
What is a project?
A unique and temporary endeavour, with a stated beginning and end. to create (or change) a specific product or service
Constraints - a factor that may place limitations on what you do, when you do it or how you do it.
The guide to the project management body of knowledge (PMBOK guide)  Standardised knowledge on areas and processes of project management.
Learnings